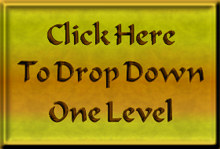 Song 4. Winter (May 2015)

(third manifestation)
The physical world is a realm with a seemingly

endless cycle of birth, death and rebirth.

In those parts of this world where the seasons

are at their the most extreme, winter is

that part of the cycle where this world seems

frozen and dead awaiting Spirit's return.
Click on a thumbnail below to view full-sized images.