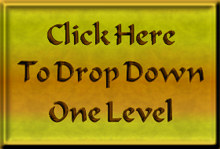 Song 3. Fall (April 2017)

(fourth incarnation)
The physical world is a realm with a seemingly

endless cycle of birth, death and rebirth.

Autumn is the season of ripeness and fruition,

a bittersweet time of beautiful fall colors

made all the more poignant by the knowledge that

it will fade all too quickly as winter sets in.
Click on a thumbnail below to view full-sized images.