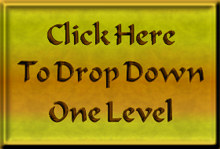 Song 2. Summer (May 2015)

(third manifestation)
The physical world is a realm with a seemingly

endless cycle of birth, death and rebirth.

Summer is the season of life at its highest apex,

when we are most alive and at peak strength.

Vegetation flourishes in the bright rays of the sun,

and, as adults, we fulfill our youthful dreams.
Click on a thumbnail below to view full-sized images.