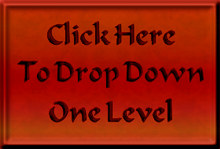 Song 6. India (July 2015)

(third manifestation)
Some refer to a causal plane, a state of consciousness more subtle than

the astral, as a place where vivid past life memories are stored.

Personally, I feel a stronger connection with India and Indian culture

than any other ethnic culture or group besides Native American.

Walking into an Indian restaurant and smelling curry feels like home.

The culture and Hinduism and dark-haired women seem familiar.
Click on a thumbnail below to view full-sized images.