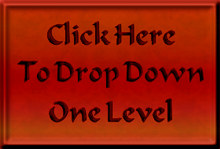 Song 5. Asian (May 2017)

(fourth incarnation)
Some refer to a causal plane, a state of consciousness more subtle than

the astral, as a place where vivid past life memories are stored.

There are a number of very disctinct Asian cultures, including Chinese,

Japanese, Korean, Thai, and many others, each with their own long

and extremely rich cultural and religious history, cultures which

at times made those in Europe seem uncivilized by comparison.
Click on a thumbnail below to view full-sized images.