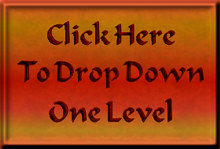 Canto 34. Ego (Nov. 2014)

(third manifestation)
I have God at the top of Paradiso in this Divine Comedy,

the same as in the orininal poem, but unlike Dante,

I have placed ego at the bottom of my Inferno.

The opposite of God is not a mythical devil,

but rather personal ego when it puts self above

God and everyone other Soul who is part of Creation.
Click on a thumbnail below to view full-sized images.