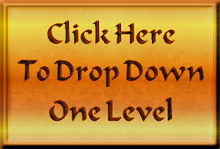 Song 9. Hsiao Ch'u (Restrained Growth)

(fourth incarnation)
(18 pieces, I Ching hexagram structure)

(past = present = future)
Hsiao Ch'u, I Ching hexagram #9, represents restrained growth,

a dampening or unseen blockage of the urge towards progress.

Great achievements come about step by step and can be delayed.

Even though you can see the required parts, they may not fit.

Goals will eventually be achieved and success will follow.

An enlightened person must sometimes conceal virtuous goals.
Click on a thumbnail below to view full-sized images.