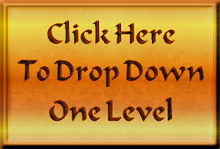 Song 40. Jie (Release, Liberation)

(third manifestation)
(18 pieces, I Ching hexagram structure)

(past = present = future)
Jie, I Ching hexagram #40, represents release, liberation.

While the previous hexagram suggested obstacles to progress,

this hexagram represents a release from those obstacles,

the end of hardship and relief from tension and distress.

This hexagram implies activity as a way to overcome blockage,

because it is through activity that obstacles can be averted.
Click on a thumbnail below to view full-sized images.