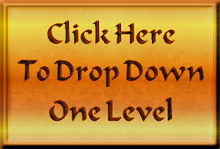 Song 37. Chia Jen (Family, Clan)

(third manifestation)
(18 pieces, I Ching hexagram structure)

(past = present = future)
Chia Jen, I Ching hexagram #37, represents family, clan.

Marked by grace over illumination, this is a hexagram

of relationships within a tightly bound group like a family.

The arrangement of this hexagram suggests a harmonious family.

The world finds stability through order within such groups

when members adhere to their natural, comfortable roles.
Click on a thumbnail below to view full-sized images.