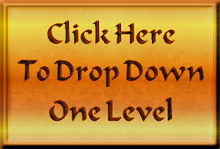 Song 36. Ming Yi (Darken, Conceal)

(third manifestation)
(18 pieces, I Ching hexagram structure)

(past = present = future)
Ming Yi, I Ching hexagram #36, represents darken, conceal.

This hexagram symbolizes light hidden within the earth.

The sun, or intelligence, is concealed within great darkness.

An enlightened person keeps his intelligence concealed.

In football, a defender can hide his advantage and

then lunge in front of the ball to make the winning play.
Click on a thumbnail below to view full-sized images.