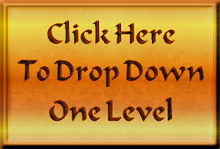 Song 36. Ming Yi (Darken, Conceal)

(third manifestation)
(18 pieces, I Ching hexagram structure)

(past = present = future)
Ming Yi, I Ching hexagram #36, represents darken, conceal.

This hexagram symbolizes light hidden within the earth.

The sun, or intelligence, is concealed within great darkness.

An enlightened person keeps his intelligence concealed,

like in football where a defender can lurk in the background

and then lunge in front of the receiver to make a big play.
Click on a thumbnail below to view full-sized images.