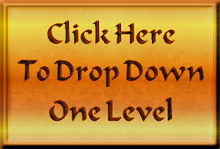 Song 24. Fu (Return, Renewal)

(third manifestation)
(18 pieces, I Ching hexagram structure)

(past = present = future)
Fu, I Ching hexagram #24, represents return, renewal.

Like the phoenix rising from the ashes of a fire

or dormant plants springing back to life in spring,

this hexagram represents renewal and a return to life.

Just as the seasons of each year are cyclical, so too

is our repeated departure from and return to this world.
Click on a thumbnail below to view full-sized images.