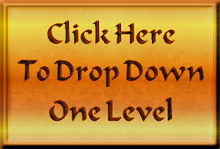 Song 23. Po (Simplifying, Shedding)

(third manifestation)
(18 pieces, I Ching hexagram structure)

(past = present = future)
Po, I Ching hexagram #23, represents simplifying, shedding,

stripping away anything that is not needed and starting

over with only the most basic element or essential piece.

This also represents a stagnant time with little movement.

After peeling away any hindrances or obstacles and coming

to rest, a moment of complete stillness can be achieved.
Click on a thumbnail below to view full-sized images.