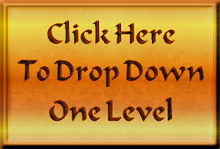 Song 22. P'I (Grace, Elegance)

(third manifestation)
(18 pieces, I Ching hexagram structure)

(past = present = future)
P'I, I Ching hexagram #22, represents grace, elegance,

elegance as in a moment of perfectly balanced, aesthetic

form and tranquil outward beauty in a state of grace.

The alternating yielding lines adorning the firm which

is represented here is the pattern of heaven itself.

Outward appearance should reflect the beauty of Soul.
Click on a thumbnail below to view full-sized images.