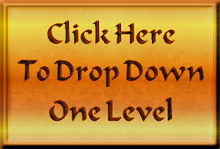 Song 21. Shih Ho (Digest, Reform)

(third manifestation)
(18 pieces, I Ching hexagram structure)

(past = present = future)
Shih Ho, I Ching hexagram #21, represents digesting, reform.

Aroused consciousness forms the conditions for reform.

Cut through to the essentials and gnaw away at problems.

Symbolized by brilliance and beauty over thunder and

movement to sprout or quicken, reform is possible thanks

to persistence and an openness to change and growth.
Click on a thumbnail below to view full-sized images.