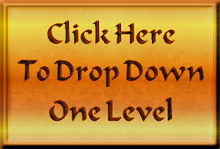 Song 20. Kuon (Envision, View)

(third manifestation)
(18 pieces, I Ching hexagram structure)

(past = present = future)
Kuon, I Ching hexagram #20, represents envision, view.

As if looking down from above or back and contemplating

everything you have experienced in life from a vantage

point of greater understanding, this is a time of reflection.

Seasonal patterns emerge and everything becomes clear.

Your higher self is able to make sense of this world.
Click on a thumbnail below to view full-sized images.