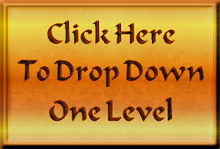 Song 19. Lin (Approach, Promote)

(third manifestation)
(18 pieces, I Ching hexagram structure)

(past = present = future)
Lin, I Ching hexagram #19, represents approach, promote.

There is a great emphasis on inner growth and advancement.

Symbolized by earth rising from or above a body of water,

physical and spiritual strength are enhanced by movement

or promotion into vast new worlds of self realization.

Success is won by rectifying things, the way of heaven.
Click on a thumbnail below to view full-sized images.