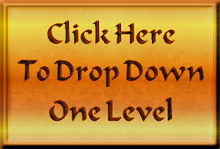 Song 26. Ta Ch`u (Vitality, Energy)

(third manifestation)
(18 pieces, I Ching hexagram structure)

(past = present = future)
Ta Ch`u, I Ching hexagram #26, represents vitality and energy.

The creative vitality of heaven is within forming the proper

conditions for potenital energy to burst forth and appear.

This hexagram symbolizes the visible sky amid mountain peaks.

Firmness, strength, magnanimity, truth, glory, and brilliance

are all aspects of being emphasized in this vital hexagram.
Click on a thumbnail below to view full-sized images.