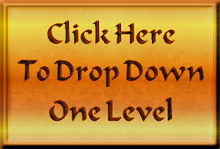 Song 16. Yu (Delight, Enthusiasm)

(third manifestation)
(18 pieces, I Ching hexagram structure)

(past = present = future)
Yu, I Ching hexagram #16, represents delight, enthusiasm,

being excited and motivated by your plans and preparations.

The will of heaven shines through those who embody it.

Rulers in harmony with the music of the heavenly spheres

and aligned with tradition can accomplish great things.

The universe is in accord with what the present dictates.
Click on a thumbnail below to view full-sized images.