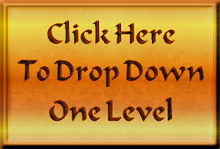 Song 34. Da Zhuang (Influence, Power)

(third manifestation)
(18 pieces, I Ching hexagram structure)

(past = present = future)
Da Zhuang, I Ching hexagram #34, represents influence, power.

Within a political framework, this signifies great power.

More generally, it represents having influence over others.

Enormous strength and will mainfest in ways that have impact.

This signifies the power to succeed in spite of obstacles.

Being in a position of great power is a huge responsibility.
Click on a thumbnail below to view full-sized images.