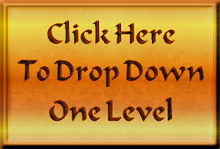 Song 33. Tun (Seclusion, Retreat)

(third manifestation)
(18 pieces, I Ching hexagram structure)

(past = present = future)
Tun, I Ching hexagram #33, represents withdrawal, retreat.

The cycles of this world include many examples of advance

and retreat, like the cycles of the moon and seasons.

I Ching teaches that the timely application of restraint

or retreat can be beneficial in certain circumstances.

This hexagram is symbolized by mountains beneath the sky.
Click on a thumbnail below to view full-sized images.