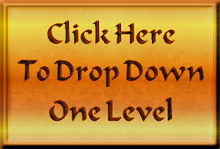 Song 30. Li (Synergy, Illumination)

(third manifestation)
(18 pieces, I Ching hexagram structure)

(past = present = future)
Li, I Ching hexagram #30, represents synergy, illumination.

Like the flaming fire of the sun, light spreads in all

directions here burning away any confusion or ignorance.

Intelligence shines twice creating the conditions for

synergy between elements that greatly enhance each other.

The superior being illumines every part of the Earth.
Click on a thumbnail below to view full-sized images.