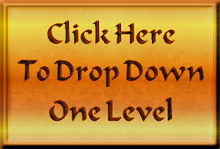 Song 29. K'an (Abyss, Danger)

(third manifestation)
(18 pieces, I Ching hexagram structure)

(past = present = future)
Ka'n, I Ching hexagram #29, represents abyss, danger.

This hexagram symbolizes water flowing on and on,

or abyss upon abyss which can mean immediate danger.

It suggests great earthly dangers to be overcome.

Purely earthly dangers can be overcome because they

are material in nature and not lasting or eternal.
Click on a thumbnail below to view full-sized images.