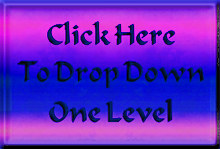 Song 1. Phoenix in B (October 2015)

(third manifestation)
I have chosen to name this gallery Phoenix in reference to

the idea of rising anew from the ashes of death like a phoenix.

I do so not only in reference to myself, but to every Soul,

because we all are borne again time after time in this world.

Memory is often washed away, as if by the waters of the two rivers

in the 33rd canto of Purgatorio, but we all return to rise again.
Click on a thumbnail below to view full-sized images.