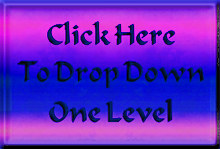 Song 22. Circles in B (October 2015)

(third manifestation)
The original Commedia's corresponding canto speaks of

embedded circles of angelic light and energy, seven in all, and

each of the three sections of the Commedia is constructed of nine circles.

The wheel of physical life, death and rebirth is also circular,

repeating over and over with many variations, seemingly without end,

so I have chosen to call this gallery of ethereal images Circles.
Click on a thumbnail below to view full-sized images.