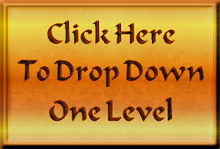 Song 15. Qian (Moderation, Modesty)

(third manifestation)
(18 pieces, I Ching hexagram structure)

(past = present = future)
Qian, I Ching hexagram #15, represents simplicity, modesty.

Tranquility and humility help prevent harmful entanglements.

Measured moderation brings greater success and progress

towards goals than swinging back and forth between extremes.

The superior man carries his affairs through to completion

by taking from excess and adding it where it is most needed.
Click on a thumbnail below to view full-sized images.