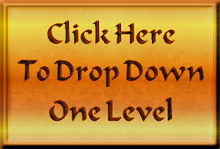 Song 14. Da You (Great Assets)

(third manifestation)
(18 pieces, I Ching hexagram structure)

(past = present = future)
Da You, I Ching hexagram #14, represents great assets,

or the highly successful owner of great possessions.

This hexagram symbolizes fire in the heavenly realms.

Being responsive to or in harmony with this energy

leads to firmness, strength and tremendous achievement.

An enlightened person aligns himself with the cosmos.
Click on a thumbnail below to view full-sized images.