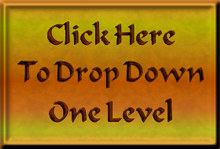 Canto 3. Terrace (Nov. 2014)

(third manifestation)
Eventually starting the arduous journey of purification

that will lead upwards toward the ethereal realms,

the pilgrim and his guide reach the foot of the

mountain only to find their way seemingly blocked.

In time a way up the side of the first rock wall

is revealed and the actual ascent can begin.
Click on a thumbnail below to view full-sized images.