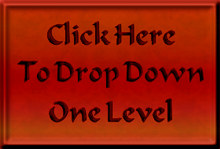 Song 1. Primal (June 2015)

(third manifestation)
Some refer to a causal plane, a more subtle state of consciousness than

the astral, as a place where vivid past life memories are stored.

I begin my causal plane imagery with primal scenes representing young

souls new to the physical world, although young souls are as likely

to be present today as in the past given the growing world population

and the likelihood that new souls are constantly being created.
Click on a thumbnail below to view full-sized images.