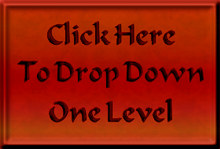 Song 7. Egyptian (July 2015)

(third manifestation)
Some refer to a causal plane, a state of consciousness more subtle than

the astral, as a place where vivid past life memories are stored.

If there is one other past culture besides Indian and Native American

that strikes a chord in me, it would be the land of the pharaohs.

Egyptian history and culture stretch back thousands of years with

monuments that pay tribute to their engineering and religion.
Click on a thumbnail below to view full-sized images.